The reason the Debunkers and Denialsits keep up on the "backstory backstory backstory" meme is because they can't refute the film.

So they go ad hom on Roger (he welched on a debt, he kept a camera, etc therefore he MUST have hoaxed the PGF).
That meany debunker/denialist Peter Byrne!
Why'd he have to go to the source with Ivan Marx?...
He besmirched his honour with his dirty, filthy ad homs! Why couldn't he stick to the film!? He besmirched Peggy's honour, too. She was right there beside Ivan!...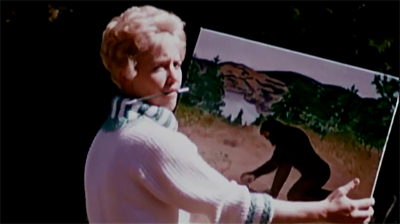 No suit! No confession! Ivan went to his grave swearing it was real. Peggy continues to claim it was real to this day. Watch her interview at the ten minute mark in
Bigfoot: Beast on the Run
as she explains the day Ivan and her filmed a Bigfoot. She's like somebody's sweet grandmother. And those people saying she's lying through her teeth! Of course Rog... Ivan Marx filmed Bigfoot. He was looking for one as part of his documentary that was not called "Bigfoot: America's Abominable Snowman"...
How dare people attack Marx. He sheltered wild animals and cared for them! He played with puppies!
And who would think to put genitalia on a suit?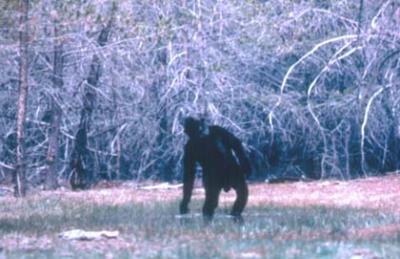 There's just no way 4-way stretch was available back then...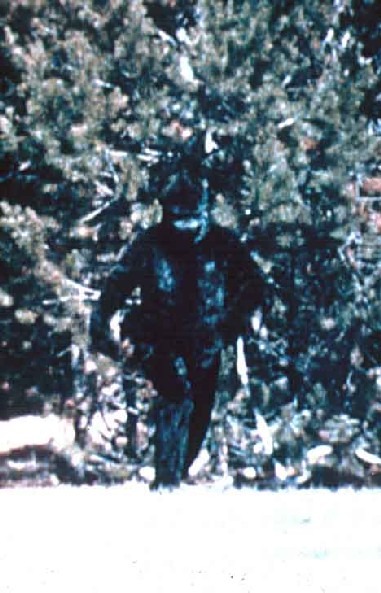 Why did Byrne have to drag the Marx's name through the mud? Just because he was suspicious of the film subject and didn't think it looked like a real Bigfoot?
Everybody thinks this looks like a real Bigfoot, right?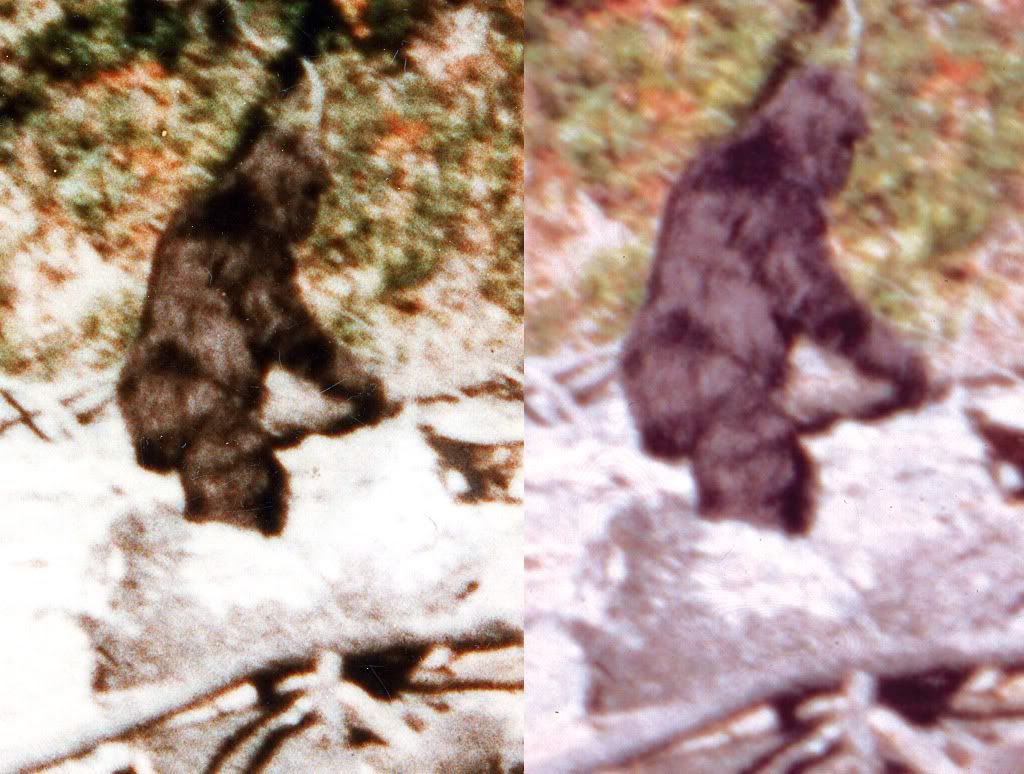 It's not like the person who created that would deceptively present the work of others...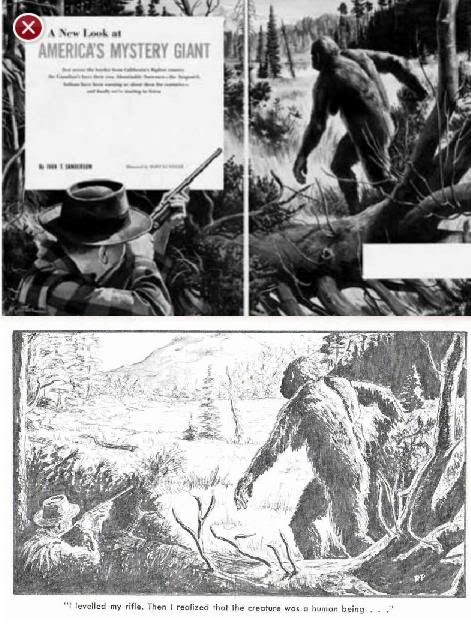 It's not like he would deceive audiences with fictional characters and impostors...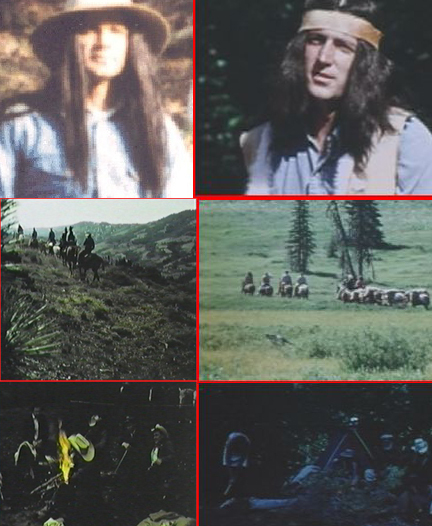 You're right, Mulder - stick to the film! That way we can return the PGF and Marx footage back to where they belong as precious and unique films of Bigfoot in the wild. Marx and Patterson can be returned to their vaunted status as visionary documentarians and wildlife enthusiasts.